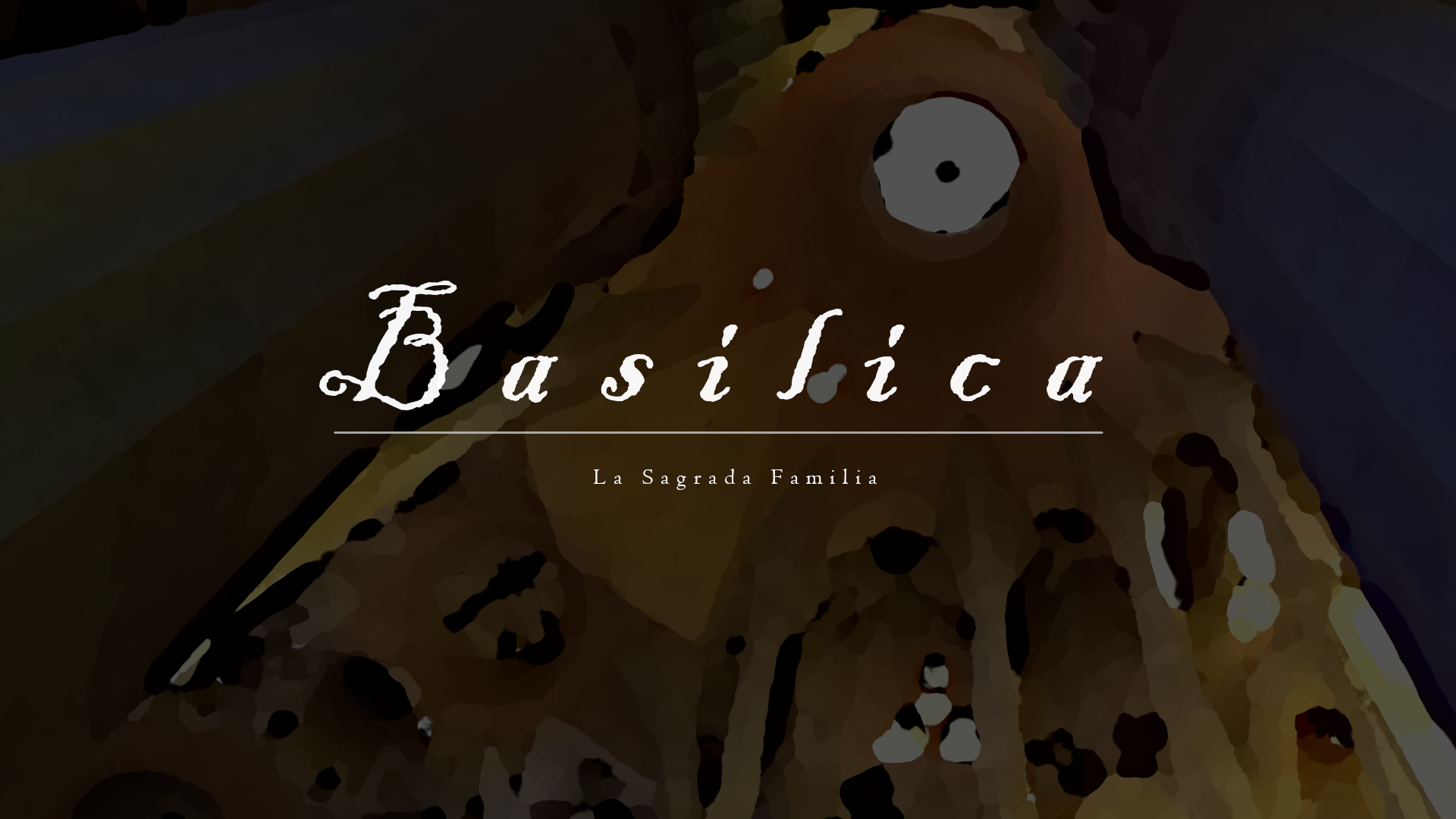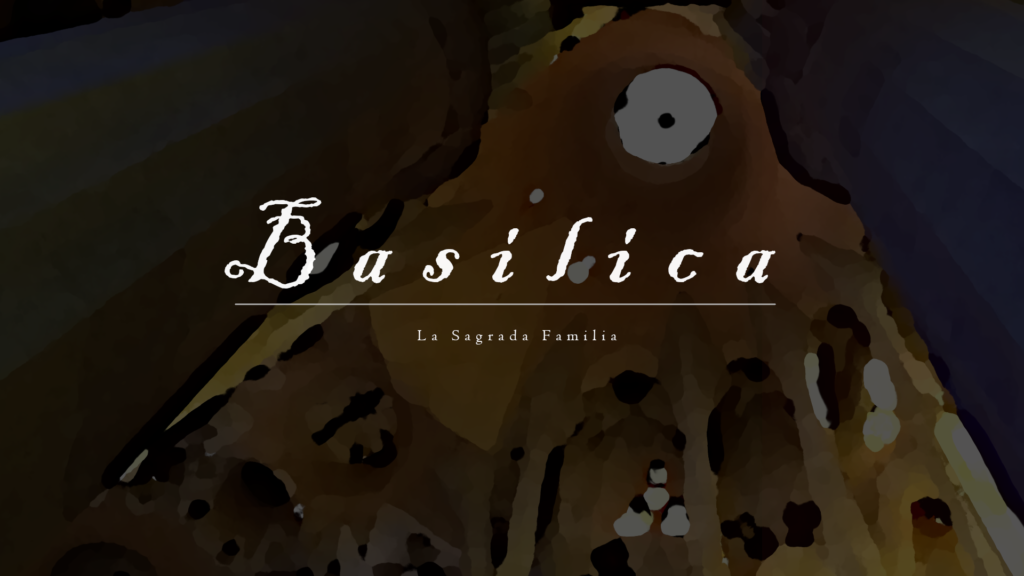 -The church-
It's an architectural vision and dream. A church beyond everything you can imagine to see when you visit it. Gaudi worked more than 40 years on it and the technique he used to build this huge basilica was both groundbreaking and time consuming.
-The music-
I worked for more than a year on this musical project to write down my impressions and feelings, influenced by my visit of Barcelona in summer 2019. Some of the tracks can be heard on Soundcloud:
-The sources-
Choose Bandcamp, Spotify, iTunes or Amazon, … it´s up to you where you want to listen to / download it!
-The Artwork-
Enjoy the pics, I´ve made for this release