M I C H A E L
B R U E C K N E R
Due to several music groups on Facebook, I got in contact with Michael. Beside the fact that he´s a friendly guy who is always open for new collaborations in electronic music, for me his music is the perfect example of harmonic, intelligent ambient music with a strong relationship to chillout styles. Although he works as a graphical designer he takes his time to create soundscapes full of elegance and harmony. Since 1992 he´s working in the fields of electronic music. No wonder that he has released more than 100 albums since that and still his creativity finds ways to express himself in new tracks.
One of his latest album is called "Two Letters From Crimea" and it is a great example of his ability to create soundscapes, melodies and rhythms – perfectly combined to an album which gives you the possibilty to relax and find some peace in these hectic days.
Whenever I listen to his music I find a new musical element in his tracks – an astounding character of his tracks, which makes it so exciting to listen to it for more than one time.
You can find his huge catalouge of albums (for instance) on bandcamp and I´m sure you will find a piece of music which corresponds with your taste of electronic music.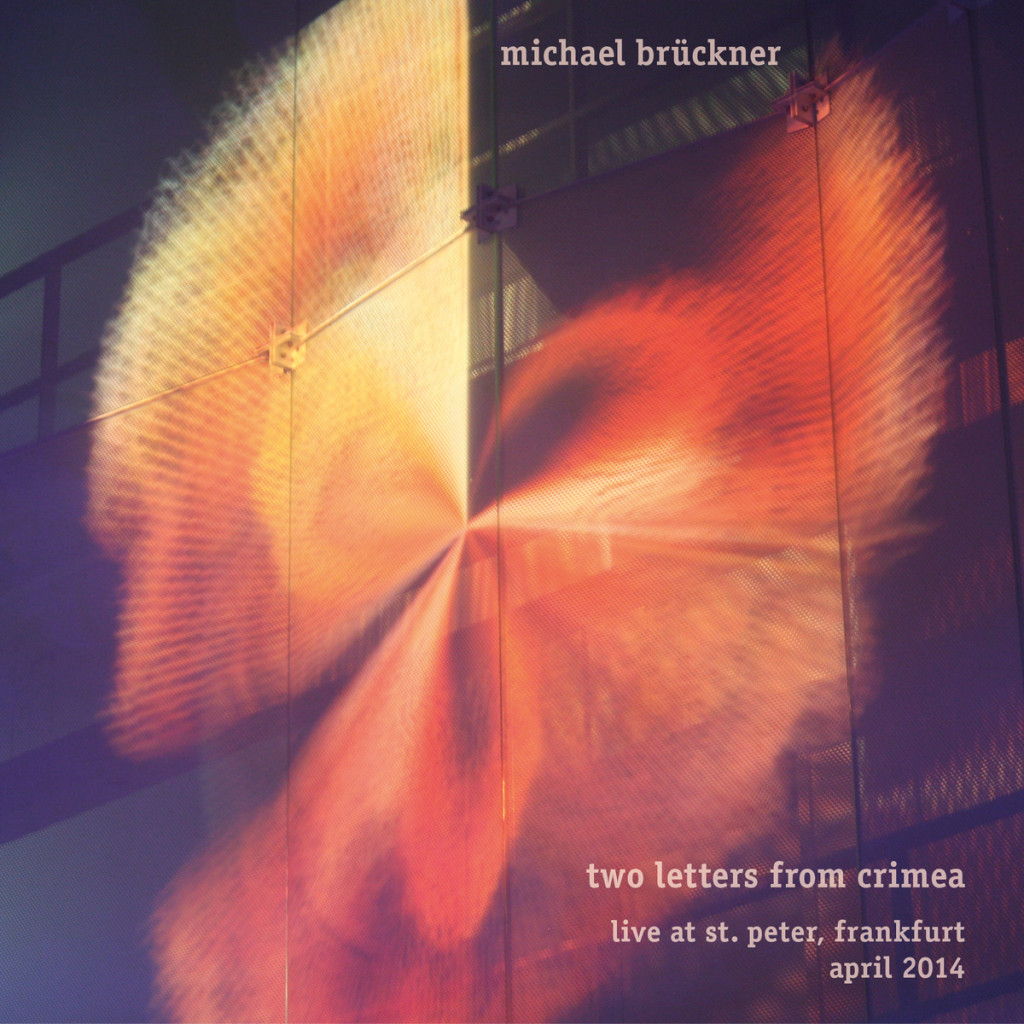 B E R N D
K I S T E N M A C H E R
Bernd Kistenmacher is another perfect example for the vivid scene of great electronic musicians in germany. 30 years of writing music makes him to a well known artist in that scene, whose live performances are high valued moments of electronic music. As usual in the fields of electronic music, he collaborates with graphical designers to enhance his music with cgi-graphics and animations. For his latest live recordings he worked with german painter and graphical designer Andreas Schwietzke and due to the reviews of many listeners it must have been a pleasure not only to listen to his music but to see his musical ideas too.
His latest album "Paradise", which was released on his own label MIRecords and got a lot of positive reviews. No wonder – the music on this album is a fine mixture of wide soundscapes, passages of (almost) soundtrack-like scenes, mixed up with fine drum-patterns and sequencer cascades. It is a real pleasure to listen to this album, giving you the chance to experience superb electronic music.
Hopefully I will have tha chance to met him in the future and listen to one of his live concerts.
You can listen to his music (for instance) on his bandcamp or on his soundcloud page – no matter which site you choose: you will find great electronic music.