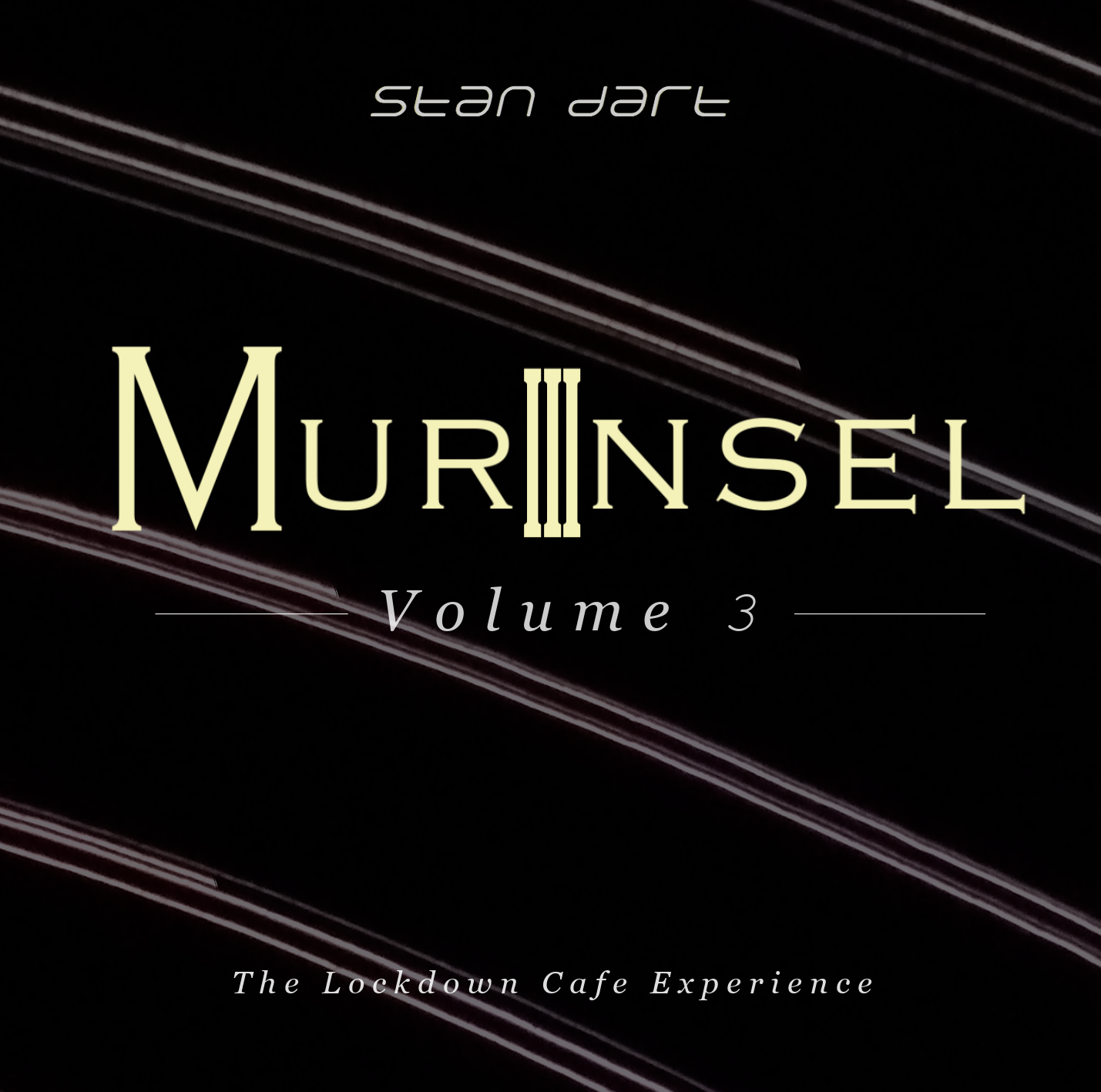 BearbeiteWhen the sun goes down,nd the rush of the day vanishes ...
When the sun goes down and the rush of the day disappears ...



MurInsel, Volume 3 will be released on 4th of July!
Another album influenced by the wonderful artificial island made by Vito Acconci.

Through the pandemic situation I couldn´t visit the island to find the inspriation for new music. So this time my home, my terrace and the field reordings there helped me to find ideas for the third chapter of this chillout series.

Isolation (Album Mix) (06:13) *
Leaving The Island (05:45)
The Moon (Album Mix) (07:30) **
as well as on all major stream/download stores like Amazon, AppleMusic, Spotify, ...
Meanwhile listen to the special video mix of "Klang des Abends"
which can be found on Soundcloud and YouTube (see below)
Have a fine summer, stay safe and enjoy life as good as you can!
Listen to
"Klang des Abends" on
Watch
"Klang des Abends" on