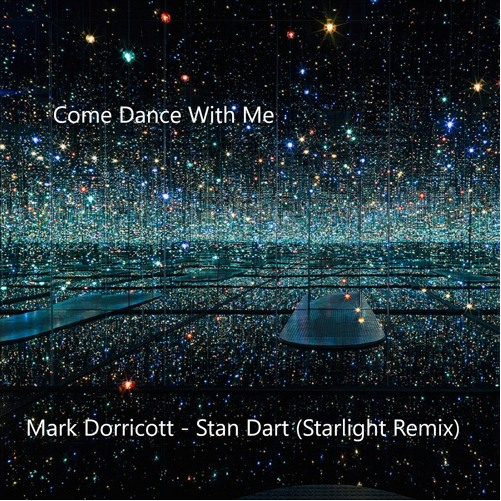 Come dance with me
I had the honour and pleasure to create a remix for my buddy Mark Dorricott.
A remix of one of these songs where you already start to tap with your feet by listening to it just for a few seconds. So have a listen and enjoy the music!


Track is available on Bandcamp, Soundcloud and soon on Spotify too!