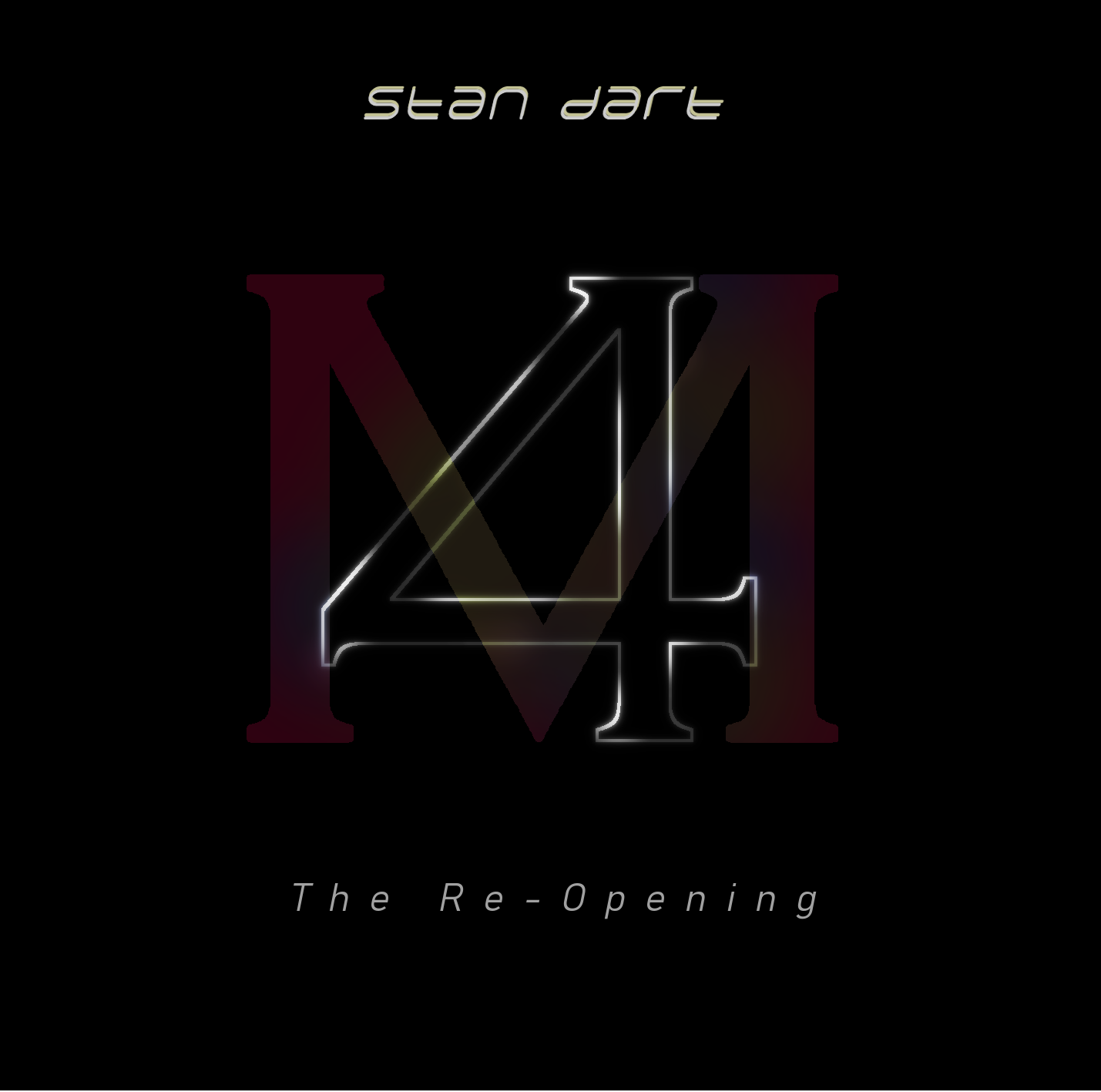 MurInsel, Volume 4 is out now!

-
M4 is finally available on my Bandcamp account. I´m proud to present you an album with lots of dancable tracks, presenting the light side of this - late- summer.


Beside the album tracks (some of them are specially remixed for this release) you also get lots of bonus tracks, artworks, a remix made by british producer "MikeWhitePresents" and a 32 minute mixtape of the complete album (which is available on Bandcamp only!).


The release on Spotify, iTunes, AmazonMusic
(and many more stores) will be available soon.


So, head over to my Bandcamp site and give the new album a listen!