Kickstarter Update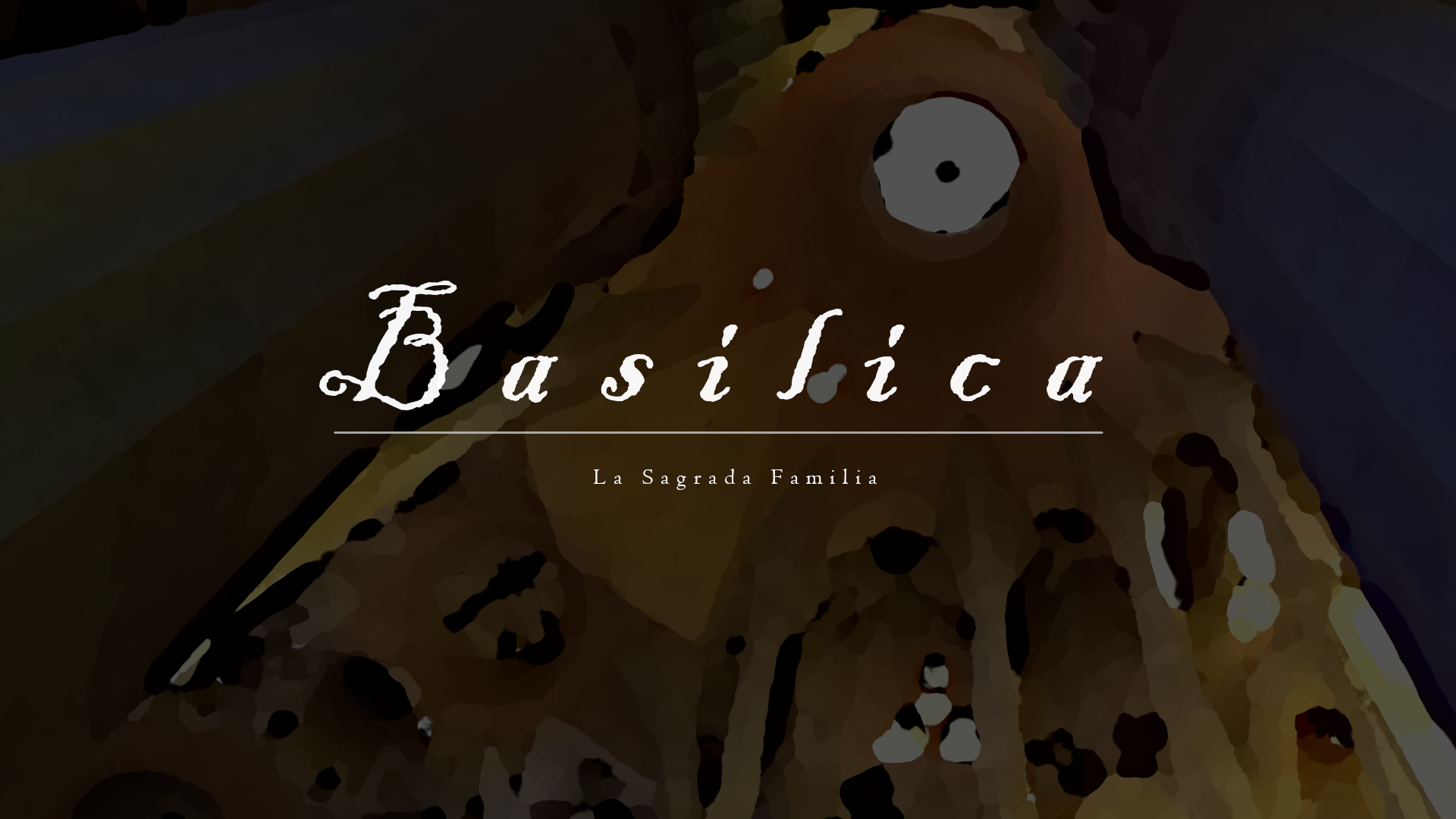 20 days to go and I want to thank everyone who already supported my Kickstarter project.


I´ve added another song to my soundcloud-playlist, which is called "Waiting" .
It´s about the thoughts Gaudi had to have sometimes (in my opinion, due to b

iographies I read

) when thinking of his live and the fact that he never had a loving wife at his side, as a result that he was a shy guy in his younger years. Once again I collaborated with Petra Bonmassar, as her voice is a gift for a musician to work with.


This song is one of 18 songs you´ll get in the deluxe edition by supporting this project
(only € 25,-- plus costs for shipping):

Double CD & 6 page booklet
12" Vinyl with 5 exclusive remixes
Signed Vinyl Cover Art Poster (31,5 cm x 31,5 cm)
Download-Codes for all tracks on CD & Vinyl
Delivery date:

approximately

4th June 2021