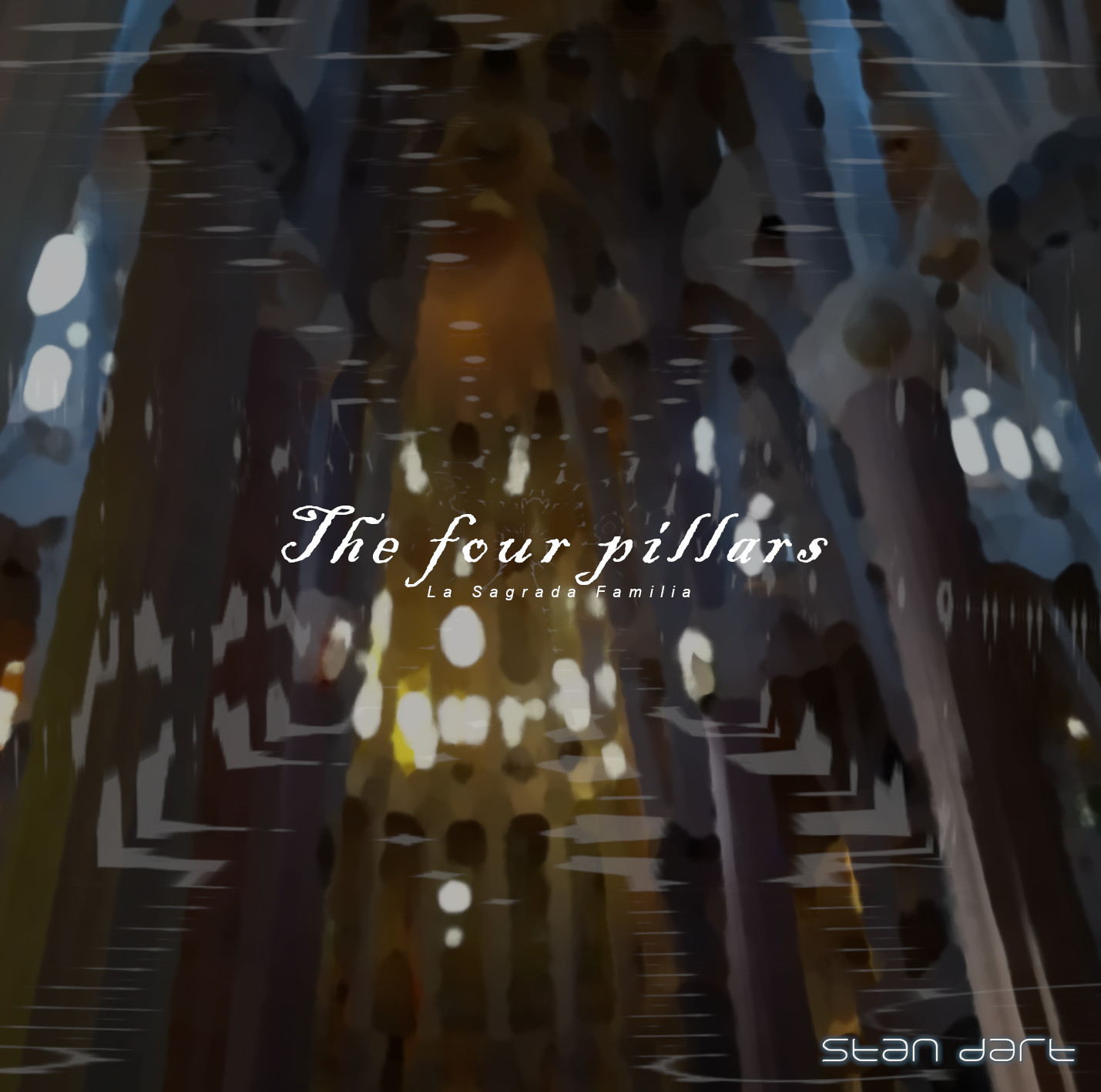 Last call before XMas!



Right before XMas I present you a new song from my forthcoming album Basilica:
When you walk inside of La Sagrada Familia to the apse (the area where the altar stands) you will see right before it four huge pillars. Those pillars are provided with the symbols of the evangelists. For me it´s almost impossible to find the right words to describe my feelings and impressions when I walked through this masterpiece of architecture.
Hopefully my track describes it in an appropriate way.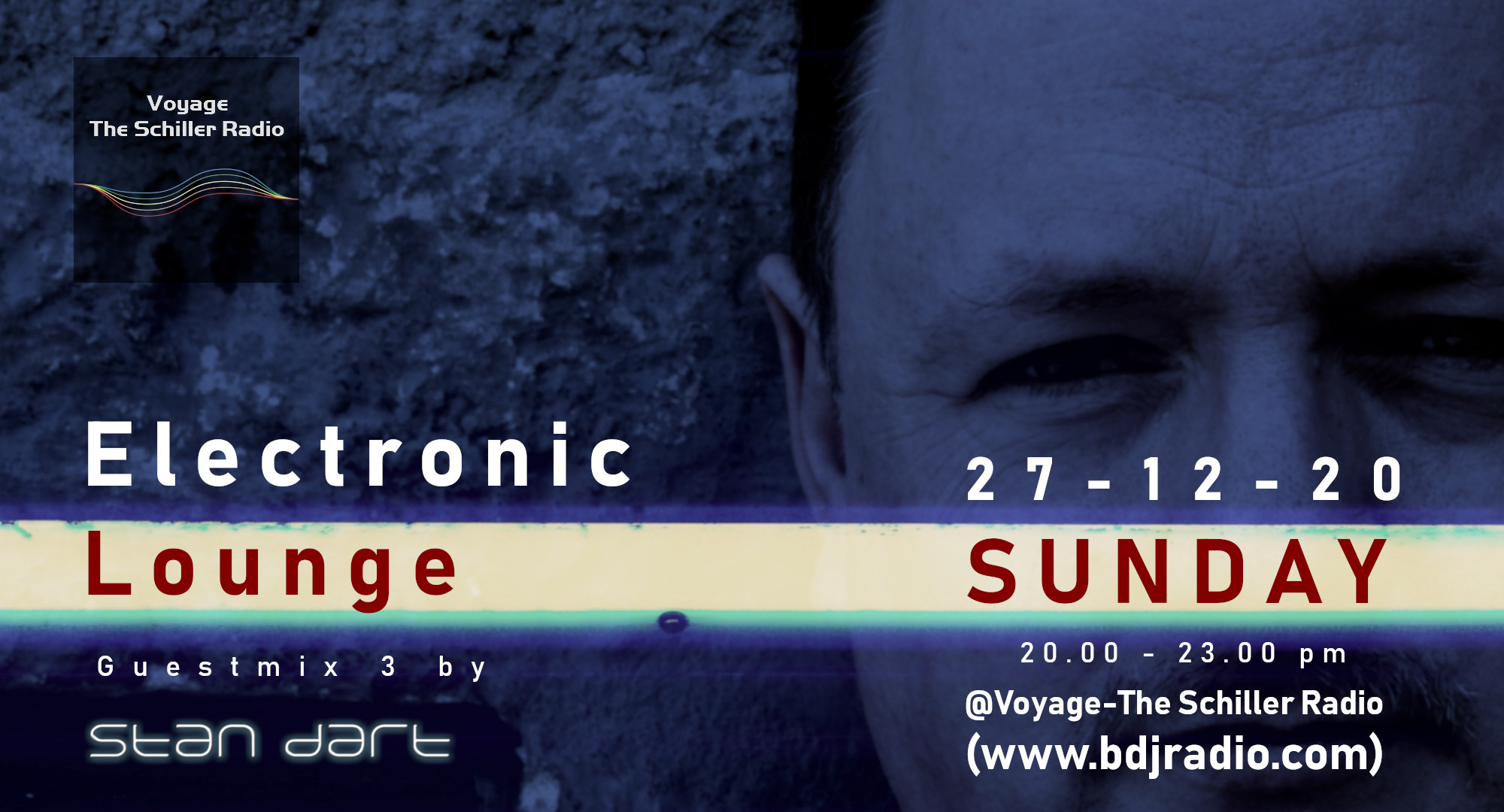 Also, on December 27th (8 pm CET) you can listen to a special 3 hour mixtape on the webradio station "Voyage - The Schiller Radio" where I present a smooth mix of electronic music including artists like Nils Frahm, Junkie XL, Ólafur Arnalds, Yello and many more. This mix will be also available in Januray on webradio station "modul303.com" and - of course on my mixcloud site.


That´s all folks for this year - see you in 2021!
Richard - STAN DART - Hasiba